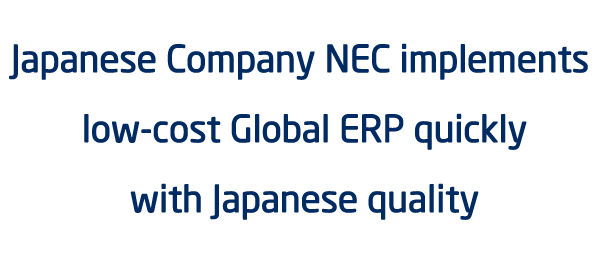 SAP Business One
+
NEC Indonesia can help you resolve your problems!
Do any of these issues apply to you?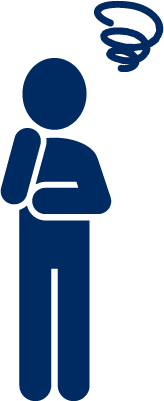 SAP Business One and
NEC Indonesia can help you resolve these problems!
Key attributes of SAP Business One
Point 1

Information needed for management is integrated into one database.

Point 2

Performance can be assessed in real time.

Point 3

Basic operational manuals eliminate deviations in operations.

Point 4

Software is provided by SAP, the No. 1 market share holder in the ERP industry.

Point 5

Adaptable to accounting rules and taxation forms unique to Indonesia.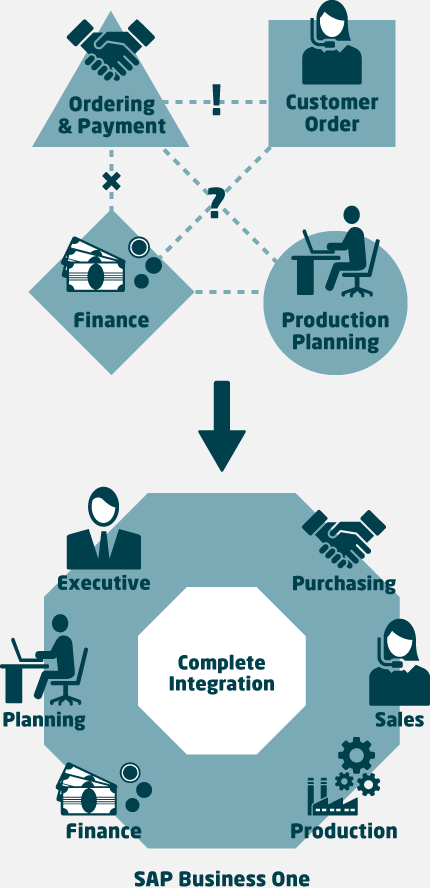 Effects of SAP Business One deployment
Example: Japanese manufacturer of packaging materials
We were able to cut down on the number of days needed to create reports for end-of-term settlement.
Every time someone resigned, we needed time to train new staff, but the easy-to-understand manuals helped ease the handover and training process.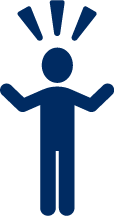 Example: Japanese manufacturer of automobile parts
We can obtain the data we need when we want it, without having to wait several days for someone else to provide it to us.
We were able to reduce the time required to check inventory because we no longer needed to look at large numbers of products and discrepancies in quantity within different versions of Excel files.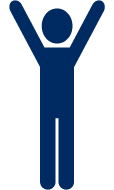 NEC Indonesia provides:
Japanese quality system deployment
A track record of deployment in over
30 Japanese companies in Indonesia
Reliable deployment and support leveraging NEC Group resources
Sales staff and system engineers who understand differences in culture and commercial practices
Assured project execution in coordination with
operations in Japan
Provision of total solution packages spanning from
applications to IT infrastructure
You can count on SAP Business One and NEC Indonesia!
Contact Us
Notice: By supplying my contact information, I authorize NEC and its agents ("NEC"), to contact me (via email, phone and/or mail) about NEC, its products and services, including product releases and updates, seminars, events, surveys, trainings, and special offers. I will have the opportunity to opt-out of future communications, and NEC may use data I have provided in accordance with the NEC online privacy policy.
Please review NEC's online Privacy Policy which is found at: https://www.nec.com/en/global/privacy/index.html